It's hard to know whether or not you have a mold problem, because the symptoms can be similar to other illnesses. You may be wondering if you should get your home tested for mold. The answer is yes- and here's why. Mold can cause a variety of health problems, including respiratory problems, sneezing, watery eyes, skin rashes, and even headaches. Mold testing is the best way to determine if you have a mold problem and how severe it is. If you do have a mold problem, our team of experts can help you take care of it quickly and safely. American Mold Inspections provides Certified Mold Testing Services to all Coto de Caza, California 24 hours a day 7 days a week. Simply call 714-202-4022 to schedule service today.
Residential and Pre-Purchase Testing
This is a complete inspection of the obtainable areas of the grounds as well as a structure that could possibly be adding to Fungus, Mold, or Dry Rot growth either now or in the future. Moisture detection instruments are employed to identify any areas of moisture. We will supply a detailed extensive review of all areas that require attention, repair, or remediation to get rid of any type of fungal activity or to prevent it in the future. If there are any spaces of fungal activity (either active or inactive) we might recommend testing to determine if there is mold contamination. This service is usually purchased for a pre-sale or pre-purchase of a property however anyone that desires to rehab or preserve their residential property would certainly be served well by this inspection.
Before you commit to purchasing a property in Coto de Caza, CA, 92679 call us at 714-202-4022 to schedule a residential mold inspection to have peace of mind.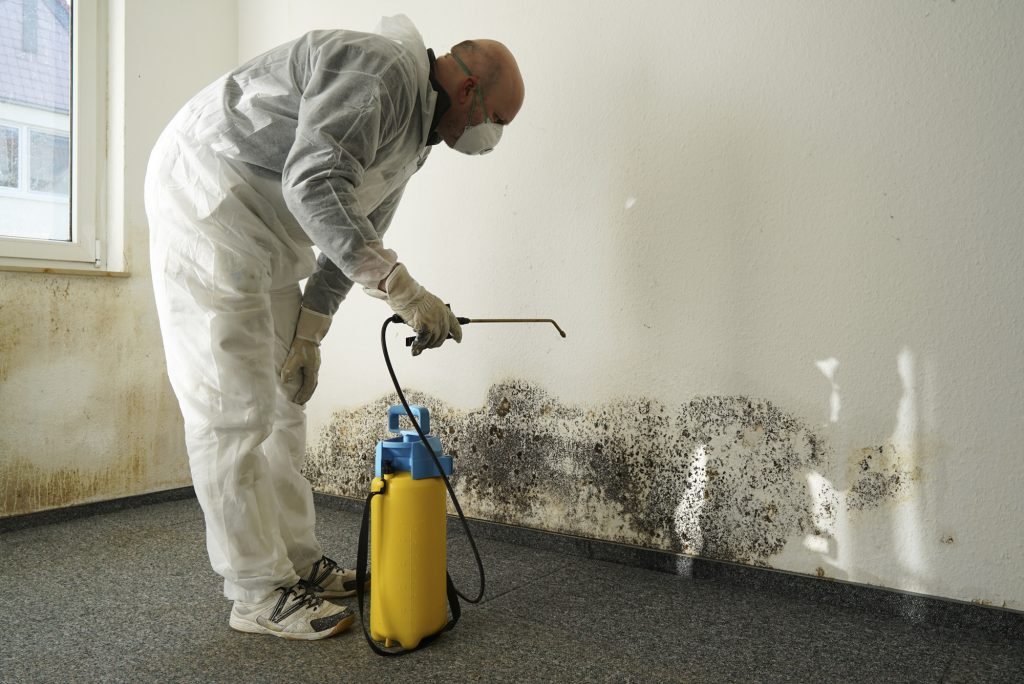 Commercial Mold Testing
Time is most important when coping with mold in your small business. In as little as 48-72 hours, mold can start to develop and also spread throughout your commercial property, causing allergens and other toxic irritants to reproduce. This can have negative outcomes on the health of your employees, clients, and your entire business. Mold issues can create alarm among workers vulnerable to allergens. Some can develop such intense symptoms from workplace mold, the term "sick building syndrome" was formulated to describe it.
Do not risk your company's reputation or your employee's health. Our company services all Coto de Caza, CA, 92679 24/7. Call us at 714-202-4022 to schedule a commercial mold inspection today.
Why Choose American Mold Inspections
Family Owned & Operated
24 Hour Emergency Services Available
Licensed & Highly Trained Personnel
Upfront Low Pricing
40+ Years In Business
5-Star Google and Yelp Customer Reviews
Upfront FREE In-Home Estimates
Low Rates, No Surprises
We Are Always On-Time
Post Remediation Clearance Testing
The test must establish if the containment locations and all the remediated spots are already safe for individuals to inhabit their property again. When remediation is declared successful, the mold expert team can start reconstructing the affected spots. Nonetheless, if the verification outcome is declared unsuccessful, the team must remediate the contained locations once more up until the end objective has been accomplished.
More About the American Mold Inspections Family
American Mold Inspections is a family-owned business serving the Coto de Caza, California area. We specialize in residential and commercial mold inspection and testing services. From single area inspections to post-remediation clearance inspections, we do it all at affordable rates. Our local technicians are Home Inspectors that are PHII certified. We have certifications for both commercial & residential mold inspections (CRMI/CCMI)